Fundraisers
POPCORN!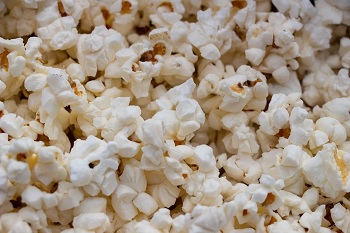 Kewanee Area United Way is selling popcorn! This popcorn is delicious and is now available from November 1-November 29th. Orders can be picked up on December 12 at Sutton and Associates Realty parking lot, 100 N. Main Kewanee. For a flat fee of $5.00, popcorn tins can be mailed directly to homes.
The popcorn is made by the same company that the Boyscouts use for their popcorn sales. If you haven't tried it yet, you have missed some delicious popcorn. There will be a special tin honoring our first responders, a holiday tin, and a liberty tin. These are great Christmas gifts for family, friends, and that most difficult person on your list! There is even an opportunity to donate popcorn to the military. The popcorn for the military is sent by the popcorn company directly with no handling by KAUW.
Click on the link below and the popcorn order form will pop up.